BLIND MASCHINENBAU
There are many steps required between the initial idea and the completion of machines and systems.
For our customers, this process will ideally be covered by one company: Manfred Blind GmbH.
Our employees, with whom we plan and produce machines, systems and appliances, stand out due to their commitment and team-oriented work. We make effective use of our experience, as well as our creativity, innovativeness and customer proximity.
The tasks that we are entrusted with are complex and wide-ranging.
Alongside our core expertise in special mechanical engineering, we also offer you needs-oriented individual solutions.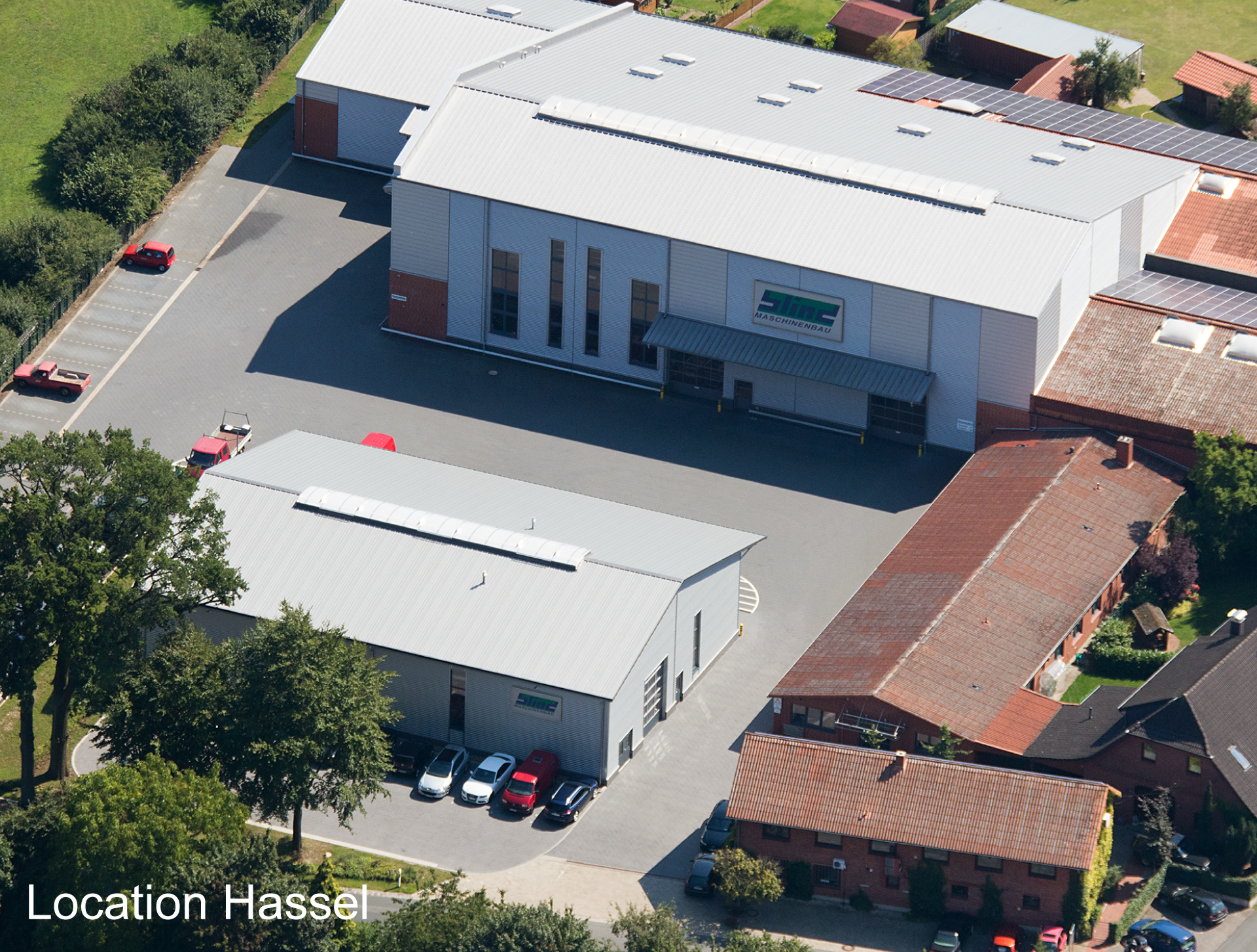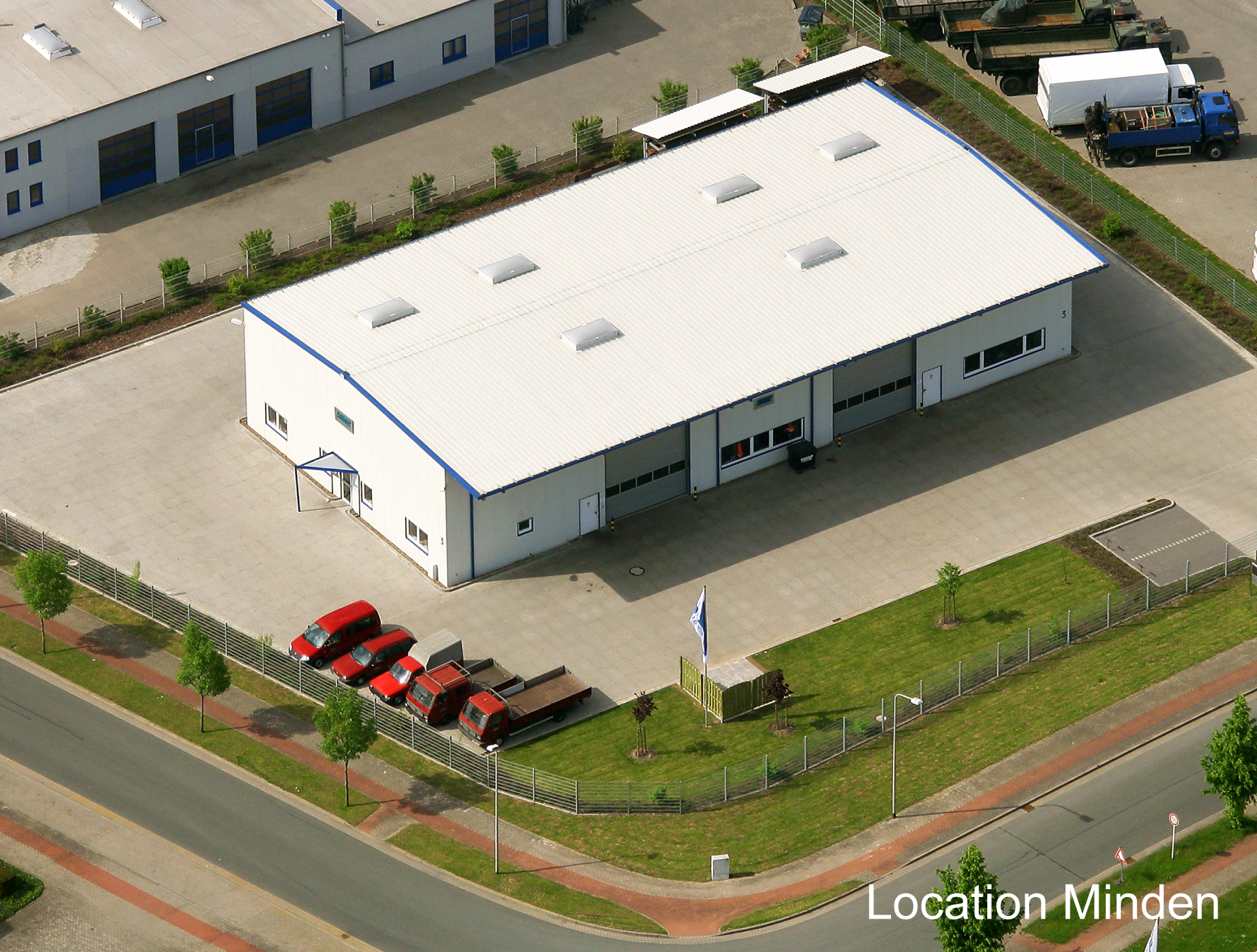 Do you need a completely new machine and have you already got very specific ideas about it? If so, we will work with you to create your new machine in line with your specifications and our complementary ideas.
Do you have machines that no longer meet your current requirements? We will find suitable alteration and adaptation options and suggest solutions.
We have solid expertise in the production of packaging machines and conveyors, as well as hygiene systems for the food and animal feed industry.
We manufacture individual, customer-specific production systems for the technical sector: from individual systems to serially produced machines.
In the event of special requirements, we set great store by solutions of a high technical quality. The same is true of full automation projects, which we plan, design and realise in close collaboration with the customer.
Interested?
Here, you can find out more about our company and the opportunities we offer you.